We have many years experience in this sector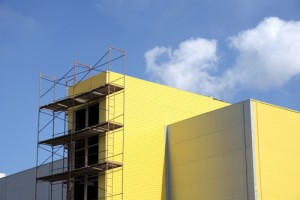 and we have a wealth of knowledge gleaned from meeting every type of situation. We have experienced staff that have been trained and developed to work in the most difficult areas in terms of health and safety and industry legislation.
From bridges with difficult access, high level access, warehouses and factory units we have managed a vast number of projects, either new build or refurbishment to existing sites.
Our industrial skill set includes:
Hygiene coatings
Anti – graffiti coatings
Fire protection coatings
Specialist Coatings